CREATE A BEAUTIFUL GARDEN
We'll help you create a beautiful garden that's good for your soul and improves your home value
Confidence & Peace of Mind
We only order the best and latest cold-climate plants from around the country and direct to you
Increase the value of your home
Beautiful gardens increase the value of your home and create a sense peace and tranquility
Award Winning Garden Centre
Our award-winning Garden Guides give you the best advice to create a beautiful garden you'll be proud of
Get our member-exclusive offers and new stock
Here's what our customers say...
CREATE YOUR BEAUTIFUL GARDEN IN 3 SIMPLE STEPS

Step 1 - PLAN
Step one is all about getting organised and finalising your design.
Talk to one of our expert Garden Guides to get the best advice to make your garden beautiful.
What style of garden do you want? Cottage, Native, Formal? What plants will go where? Are they appropriate for the space and position? Is it sunny or shady? Is it wet or dry? Do you have irrigation? What type of soil do you have? How big will the plants get and what's around them that could affect their growth or the functionality of the area?
Our Garden Guides can HELP!
Step 2 - PURCHASE
Once you have your plant plan and your hard landscaping is done or staying the same, then it's time to purchase your plants.
And here's some of what you may need;
Plants, gardening tools, gloves, soil and potting mix, mulch, fertilisers, pest sprays, hose & fittings, watering can, pots, furniture, fountain, arches and garden ornaments.
We'll make a list for you and chat to one our Garden Guides for help!

Step 3 - PLANT
With your plan in place and supplies ready, it's time to create your beautiful garden.
This step will guide you through the planting process and provide essential tips for ongoing garden maintenance.
Here's a few ideas on getting it right; soil preparation, planting techniques, removing the plants from the pots, massaging the roots, plant placement, spacing, stake support and ties.
Once your planting has finished the real work begins to care and maintain your plants with fertlisers, mulch, pest sprays and of course plenty of water.
Our Garden Guides will help you get it right!
Get our member-exclusive offers and new stock
We only work with brands you can trust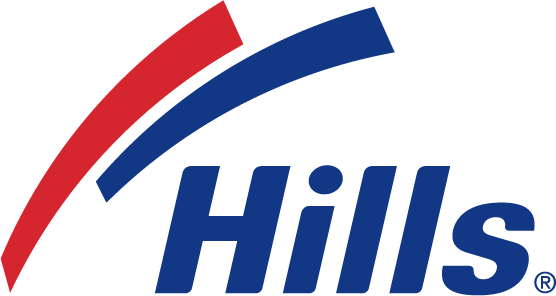 Visit us today! Or Call 02 4872 3900
Get our member-exclusive offers and new stock
We Deliver
Highlands, Wollongong, Sydney
Happy Plant Guarantee!
Not delighted within 48hrs, return it!
Rate us 5/5 on Google
Share the love!